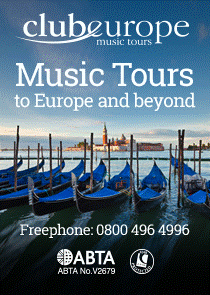 An easy way to legally copy music for your choir - Thu 28 Apr 2022
Amateur Choir Licence – Now available

The Amateur Choir Licence allows choir members to make photocopies of works and also permits minor arrangements (e.g. change of key) to suit the voices of the choir. The licence is intended to make access to music easier for choirs enabling them to make copies without having to seek permission directly from the publisher, while ensuring that songwriters and composers are fairly paid for the use of their works.
https://www.pmll.org.uk/licence-information/amateur-choir-licence