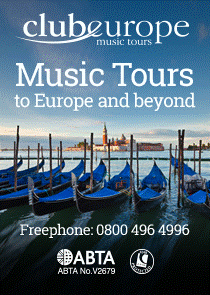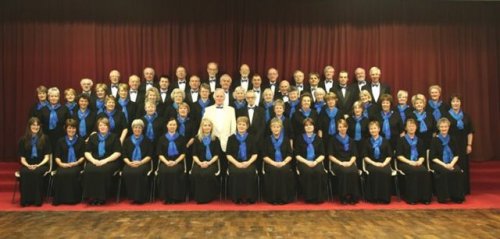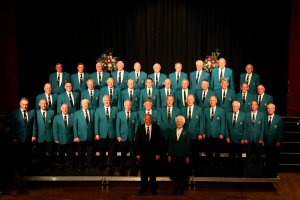 Whitehaven MVC
---
Amateur Choir Licence
An easy way to legally copy music for your choir
Amateur Choir Licence – Now available
The Amateur Choir Licence allows choir members to make photocopies of works and also permits minor arrangements (e.g. change of key) to suit the voices of the choir. The licence is intended to make access to music easier for choirs enabling them to make copies without having to seek permission directly from the publisher, while ensuring that songwriters and composers are fairly paid for the use of their works.
https://www.pmll.org.uk/licence-information/amateur-choir-licence/
The NAC is an organisation run by volunteer officers with the aim of promoting choral music across the UK. To do this we provide help and assistance to member choirs, via this website, our periodic magazines News & Views, contact numbers and email addresses. Have a look at the Structure section under Information button.
Our membership is growing rapidly, and currently numbers around 700 choirs all around the UK. If you would like to find a choir local to you, see the Choirs link, and follow either the Choirs map or go to the geographic Group that interests you.
If you are already a member choir you will be able to access information, not available to the general public, in the Members Area. Here you will find copies of News & Views, minutes of meetings, full details of our insurance scheme, Advice Sheets, and many other interesting snippets of information. To get into the Members Area you will need to contact our Webmaster for a username and password.
In addition to the magazine, published three times per year, we hold a three-day conference which is built round our AGM. The conference moves around the country to a different area each year, so that every member choir has the opportunity to send their representative to conference without having to travel too far. The 2022 Conference has just been held in Kendal which is the gateway to the Lake District. With a Gala Dinner on Friday, various workshops and seminars and a short cruise on Lake Windermere, the weekend was great for renewing old and making new friends, talking over problems and sharing best practice, and just plain having fun with like-minded people!
We are here to help with all aspects of running a choir - we know the problems that go with trying to be a business in the voluntary world - and if we don't know the answers we know people who do. Do have a look in the Members Area if you are a member choir - if you are not yet a member you can explore the advantages of joining the Association under Information-Membership - but even if you are not a member we are more than happy to try to help with your queries. The officers of the Association have considerable hands-on experience from running their own choirs, and are always available to assist on the phone or by email.
Above all else, enjoy your singing!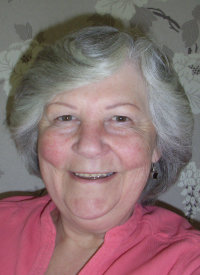 Brenda Wilkinson
Honorary Chairman and Membership Officer