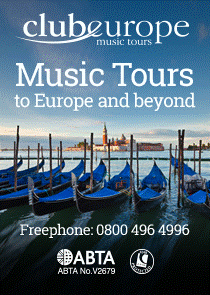 Fantastic free course for conductors - Sun 16 Jan 2022
There is a free online resource being offered to support the study of conducting. It has been funded by the EU 'ERASMUS+' programme and developed by Universities, the Royal College of Music and the Open University. Yes -It IS FREE!
Go and read about it for yourself ....
It is called ConductIT.