Erica Crump - Honorary Legal Advisor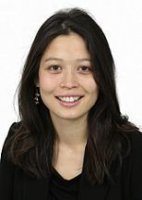 Legal advice is available to NAC Members only.
Advice is given (FREE OF CHARGE).
Access to legal advice is gained through the NAC General Secretary.
Please make contact with the General Secretary confirming your choir name, NAC Group and the nature of your enquiry.